Antibiotics could increase the risk of bowl cancer
Long term use of antibiotics lead to the chances of polyps forming in the colon, this is an added reason in the evidence, though gut bacteria play vital role in cancer development. The experts on bowl cancer indicates that antibiotics should not be taken for slight tickle in the throat or cold and flu. Studies in the U.S. suggest that extensive or overuse of antibiotics can lead to higher risk of developing bowl cancer in a person.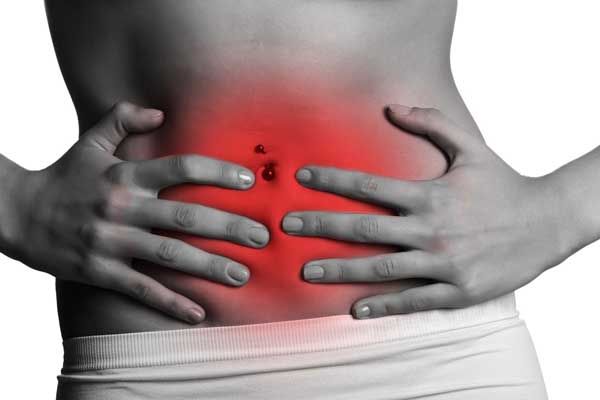 A research published in medical journal gut submitted that prolonged use of antibiotics can extensively increase the chances of forming polyp in the colon, an early warning for the bowl cancer. The research findings add more weight to the developing evidence that the diversity and type of bacteria in the gut yet alone plays key role in developing cancer. Director of Bowl Cancer Australia, Associate Professor Graham, an expert on the subject and head of Colorectal unit at the Prince of Wales hospital said:
"You will often suffer from diarrhea, if you take antibiotics"
This suffering is for a reason that antibiotics kills normal bacteria, which rapidly leads to overgrowth of the abnormal bacteria in the gut. Professor further said that the studies did not look at the effect of antibiotics on the colon, but one should be cautious about it. In U.S. researchers monitored the health of nurses aged between 30 to 55 years. A total of 120,000 nurses were the part of the research. The results show 1,194 abnormal growths in the colon and rectum were diagnosed, between the years 2004 and 2010.
The research highlighted that those who had taken antibiotics for two months or more ageing in between 20 to 39 shown 36% more likely diagnosed with polyp or adenoma. As compared to others who not taken any antibiotics for longer period of time in their 20s and 30s. Similarly, those women in the age of 40s to 50s who had taken antibiotics for an extended time of two months were likely to diagnosed with an adenoma. This age group had massive 69% of probability. Further study shows that those who had taken antibiotics for more than 15 days between the ages of 20 and 30, and the ages 40 and 59, were 73% more likely to be diagnosed with polyp and adenoma. It was stated by the Professor that "it does indicate that people who are frequently using antibiotics are more likely to be at risk of having polys, then those who are using less".
"One thing should be remembered that, not all polyps turn to cancer, but cancer comes from the polyps. Also if you have more polyps or have the tendency to get polyps then probably you are at more risk of suffering from cancer."
All this study and researches conclude the subject to one decisive statement "Antibiotics should not be taken for a tickle in the throat or cold."
It is highly recommended to avoid using antibiotics for extended period of time to avoid any health complications.